Our G Cloud team full of Google experts
Different disciplines with one thing in common: Google enthusiasts. Within our G Cloud team include Cloud Consultants, Data Engineers and Software Engineers as well as DevOps Engineers and Enterprise Architects.
Some have years of experience at dozens of organisations, others just finished the Devoteam traineeship. In teams we work on impactful solutions for customers in the retail, telco, media, logistics, energy and financial sector.
#dynamic

Your activities as an G Cloud consultant.
You're a wizard for our clients.
Of course, providing cutting-edge solutions for the customer is your #1 priority. After all, that's what you were born to do
You keep an eye on the future and share your vision.
You often immerse yourself in IT trends, Gartner reports, etc, and proclaim this vision as a preacher to your colleagues and your network. You are also a thought leader with involvement in blogs, trend reports, webinars, and more.
Discover our insights
You play a key role in boosting Devoteam's growth
You come up with innovative propositions and, together with a few other consultants, ensure that this becomes something valuable for our clients. You see where things can be improved within the unit or with customers, you discuss this together with your team, and act to improve.
You do fun things with colleagues.
From monthly UK Town Halls to celebrating Go Lives and Team successes, you can expect to play hard with Devoteam too!
Learn more
Infinite Possibilities – Open Opportunities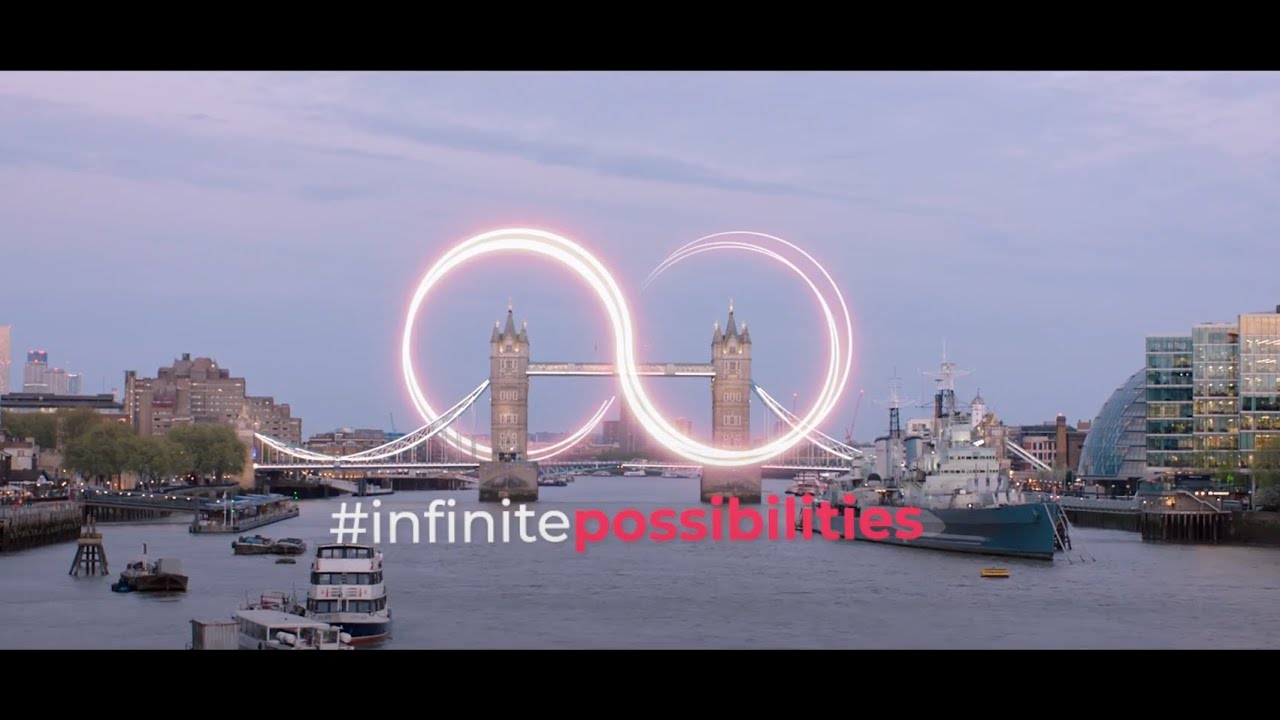 The perks of working at Devoteam.
Flat organisation
No unnecessary procedures, processes and hierarchy.
High level of knowledge
Learn from your colleagues through knowledge sessions, meet ups and demos
Continuous development
We invest heavily in learning & development initiatives that help you grow
Diverse group of people
Collaborate with colleagues from South Africa, Italy, France, Spain, Egypt, India, China, Serbia, etc